2021 BLack friday Gift card Sale
Best Price | Never Expires | Fast Delivery
The gift cards are redeemable at ANY TIME after purchase, so make sure to stock up this BLACK FRIDAY
and extend your SAVINGS into the new year! 💎😤🙌
**Gift card cannot be used for the bar or events.
High Speed Electric
Indoor Kart Racing
High Speed Electric
Indoor Kart Racing
Single Races
3-Pack Pricing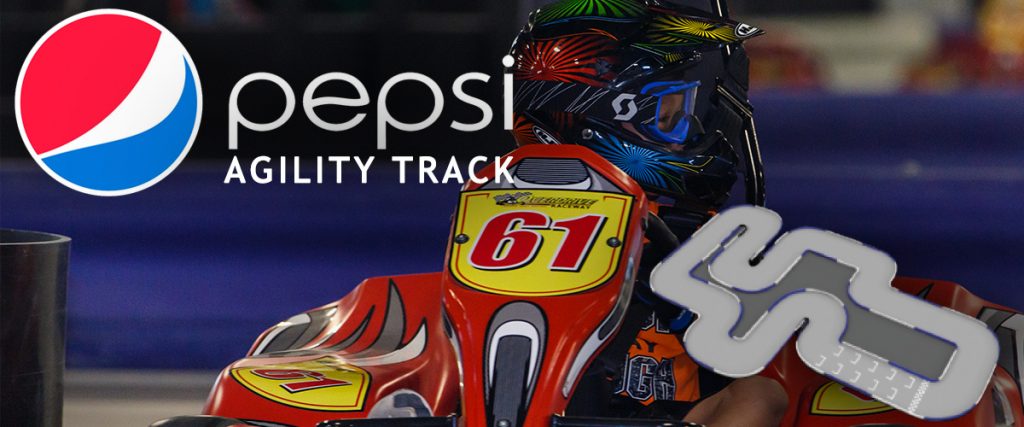 Pepsi Track
Junior (8 Laps)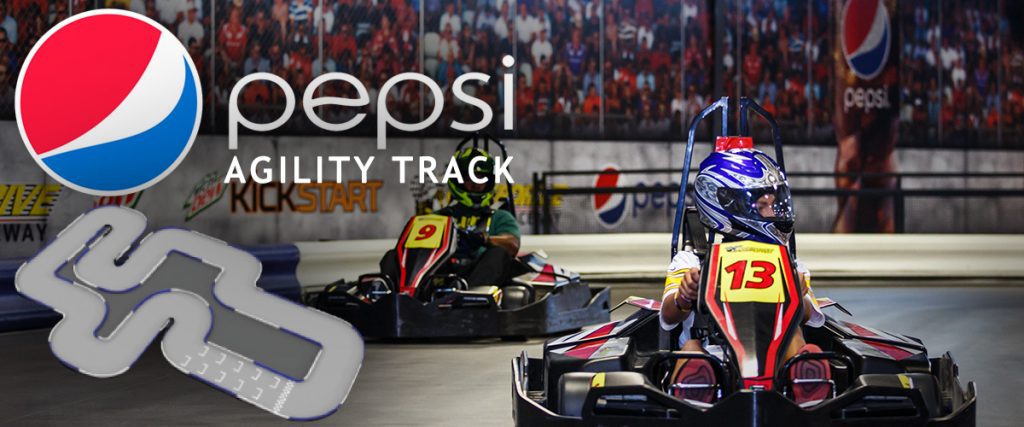 Pepsi Track
Adult (12 Laps)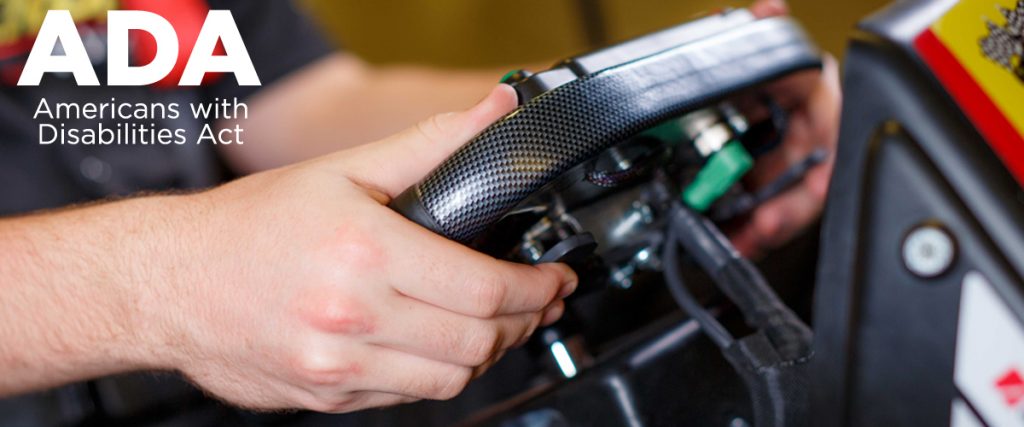 Only a Few Available in the U.S.

Fully Hand-Controlled Driving

Designed for All Abilities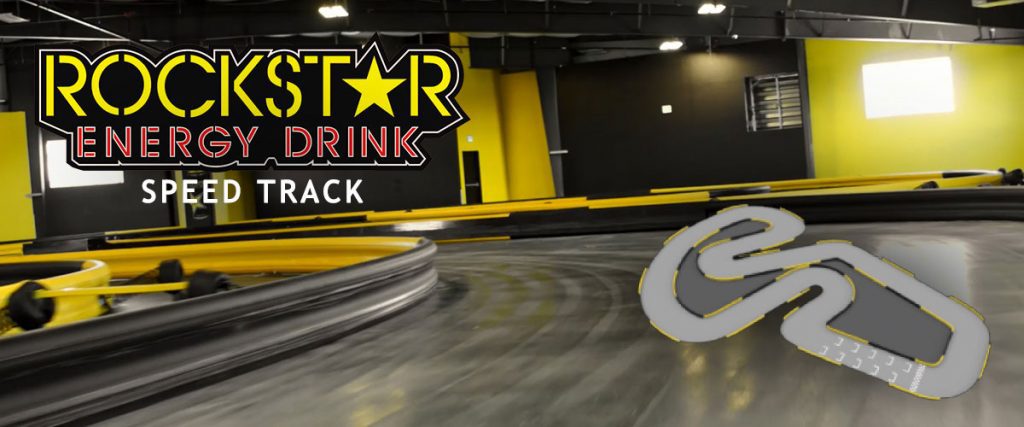 Rockstar Track
Adult (10 Laps)
Overdrive Raceway is the premier indoor go-karting facility in Colorado. We are the first two-story, two-track indoor electric go-karting facility in the country and offer something for everyone. We have Junior Karts for our racers ages 6-12 which go 20mph, Pro Karts that speed by at 40mph for racers ages 13 and older, and are one of the first facilities in the country with EFD Shifter Karts for our racers ages 16 and older that fly at over 50mph.
We also offer karts for our physically disabled community by offering ADA Hand-Controlled Karts as well which come with the gas and brake pedals attached to the steering wheel so that almost everyone who wants to race, has the ability to do so. Overdrive also has a full-service Sports Bar on the second floor right off the edge of the track, so when you're done racing you can unwind with a cold beer or specialty cocktail. Here at Overdrive Raceway the customer comes first, and we provide a World-Class experience for all of our racers.